About Us
Maplewood is a senior living apartment building with over 150 apartments. Our building offers a social environment to those who are looking to live independently while having the amenities of a convenience store, library, mail room, dart room and more all under one roof.
What They Say
Ruby Whelan
A tenant since June, 2012
"I consider Maplewood very clean and welcoming building.......I could go on and on."
Faith Stagg
A tenant since September, 1992
"I've been here 26 years and find it a very friendly building."
Judy Yetman
A tenant since May, 2004
"Comfortable and friendly."
Frances Barnes
A tenant since March, 2011
"Not going to get any better than Maplewood. Very clean."
Dorothy Downer
A tenant since January, 1987
"Would not live anywhere else. This has been my home for 30 years."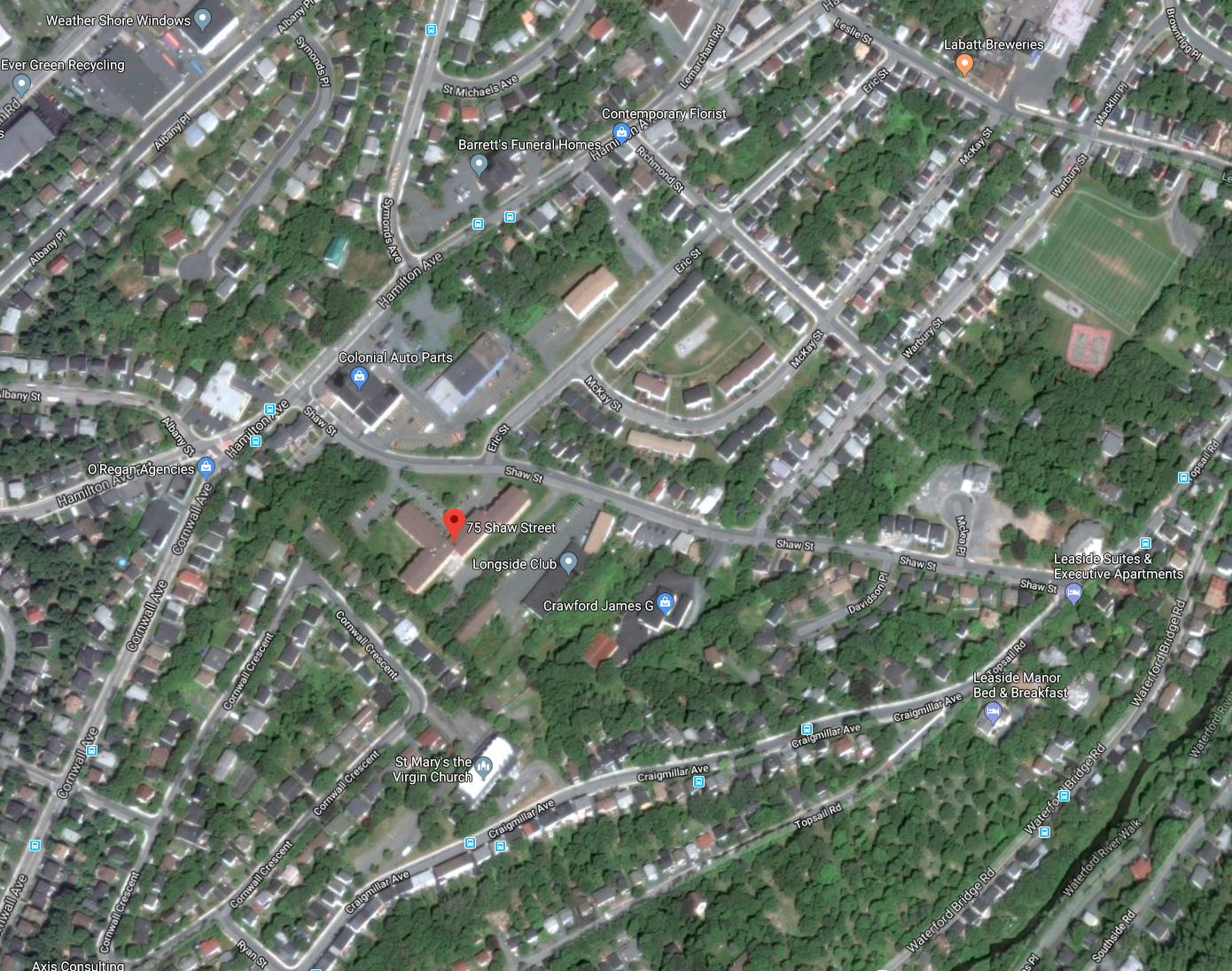 Have a question?
Let us know!